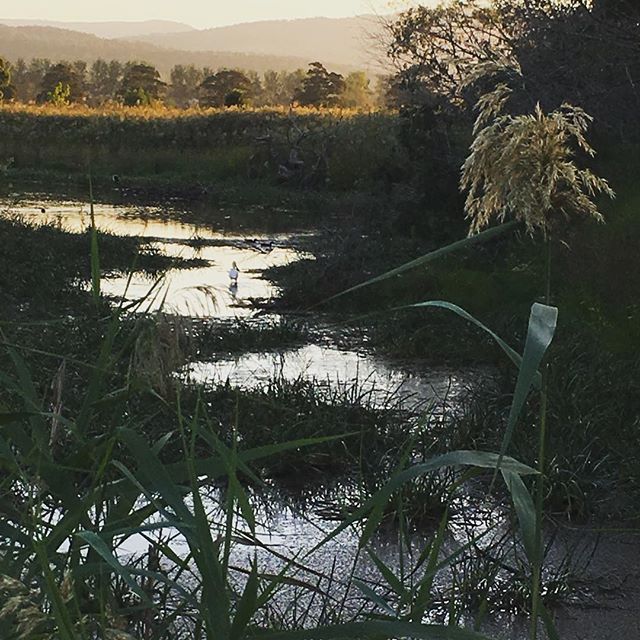 Kate Liston-Mills is the author of The Waterfowl Are Drunk! (2015 ebook, 2016 illustrated collection of short stories) and Dear Ibis (illustrated collection of short stories set for release 2021). Her creative works have been published in TIDE, Tertangala (UOW), Prowlings, The Writing Junction, Writer's Edit anthologies Kindling I, II and III and The South Coast Writer's Centre anthology Seeking Horizons. Her journalism has been published in regional Fairfax newspapers, and Indulge magazine features in the Daily Telegraph and The Sydney Morning Herald.
Kate sustained an Acquired Brain Injury in 2004 which resulted in three hemorrhages, two in her frontal lobe and one in her occipital lobe. Despite the challenges and residual damages left from this injury, Kate has continued to study and work part time, finding much solace and fulfilment in the creative process. She has a Bachelor of Education (Primary), Bachelor of Creative Writing, Freelance Journalism Certificate and Master of Education (Teacher-Librarian). Kate lives on Yuin land on Australia's Far South Coast in a little town called Pambula, working as a mother, creative writer, tutor and recently as a radio host for Little Fictions On Air.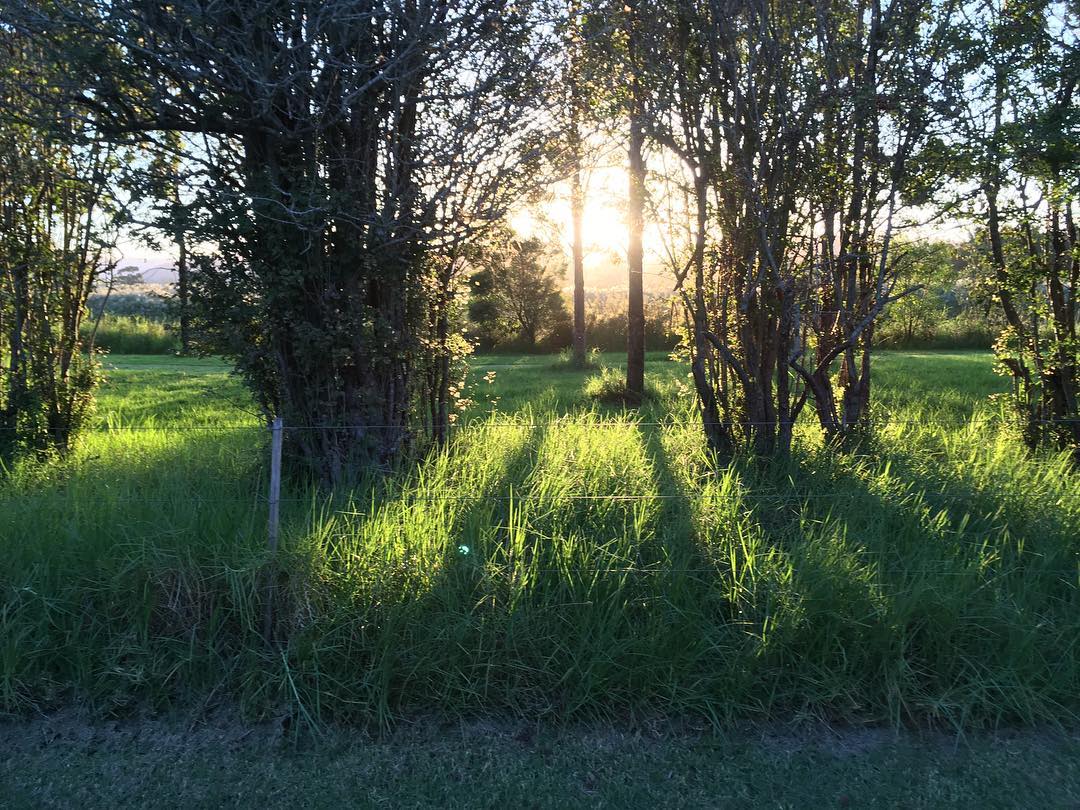 *Photos by Kate Liston-Mills, taken at Panboola wetlands and waterbird sanctuary in Pambula, NSW.